Saturday 11 September 2021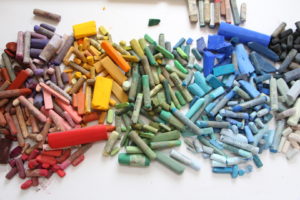 Want to get away from it all? Do you want to get your hands dirty? You can!
Saturday the 11th of September I will give a workshop in Voorburg.
We are going to work with pastel chalk. I will guide you step by step!
11:00 – 14:00 hours
You do not need to bring any material.
€52,- p.p.
You can register here.